2 tags
2 tags
Addendum to last post
Bucket list / 30 before 30 list: climb Mount Pulag, the second highest peak in the Philippines. Damn, I must be going through some sort of quarter-life crisis or something. Carpe Diem! Apologies to the people who own these pictures. I got them off Google Images.
1 tag
I want to see more of the Philippines!
Places I've been to in the Philippines: Cebu, Bohol, Baguio, AND THAT IS ABOUT IT. Oh and Boracay. Why are destinations abroad CHEAPER than visiting places in my own country?! My dream destination: BATANES! Northernmost tip of the Philippines, limited flight availability, tranquil, peaceful, undisturbed land… I want to go there ALONE. January/February 2012, yes? Sagada - Mountain...
6 tags
1 tag
http://www.argyleacademy.com/index.php?/sketchbooks... →
1 tag
2 tags
2 tags
2 tags
4 tags
1 tag
4 tags
3 tags
2 tags
3 tags
1 tag
1 tag
2 tags
1 tag
Tripping on Hide and Seek by Imogen Heap. On...
2 tags
2 tags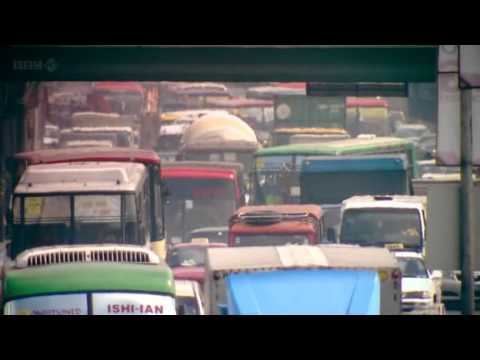 2 tags
1 tag
2 tags
3 tags
3 tags
2 tags
2 tags
7 tags
I'm making a 30 before 30 list
These are just two places on my list of places I want to see before I hit 30 (in a few years). Let's go, 2012!
1 tag
2 tags
herekittykittykitty:
3 tags
3 tags
1 tag
1 tag
1 tag
6 tags
Sorry I didn't get the artist's name, but how do you do this? I want to learn how to do this!
3 tags
3 tags
1 tag
herekittykittykitty: frozenintheheadlight: The cat has slept ALL DAY and he has just had his dinner and is about to go back to sleep what a lazy cat. #i want to be a cat #can i be a acat
2 tags
1 tag
4 tags
1 tag
Can I just say that I fucking hate Moleskines now? At least the regular notebooks. I bought a small, compact, regular Moleskine journal about a month ago (to add to my growing pile of blank books I stash for "future use") that would fit nicely in my bag without being too bulky. I last bought a Moleskine in 2007 and I loved it for its size, the slightly yellow paper, and how nice and...
2 tags
2 tags